Firefly,
a show created by Joss Whedon, is a space Western that follows the adventures of
rebellious
Captain "Mal" Reynolds and the rest of his crew. In the pilot episode
Serenity
we are introduced to all of the key crew members plus Simon and River (a mysterious doctor who is on the run with his sister.) Throughout the episode, although set in space, it is evident that
Firefly
utilizes
the conventions of both western and sci-fi in order to amp up the action and tension of the plot.
When responding to Simon's question of how he can trust that Mal will not kill him, Mal responds with something along the lines of "I won't shoot anybody unless they have a gun in their hand and are facing me." This response is a clear example of the Western hero archetype. In Westerns, the intense fights generally occur as a two person shoot-out, where the fairness is clear, for both opponents are facing one another and have no advantages. The fact that Mal holds this sort of standard can only be traced back to the Western.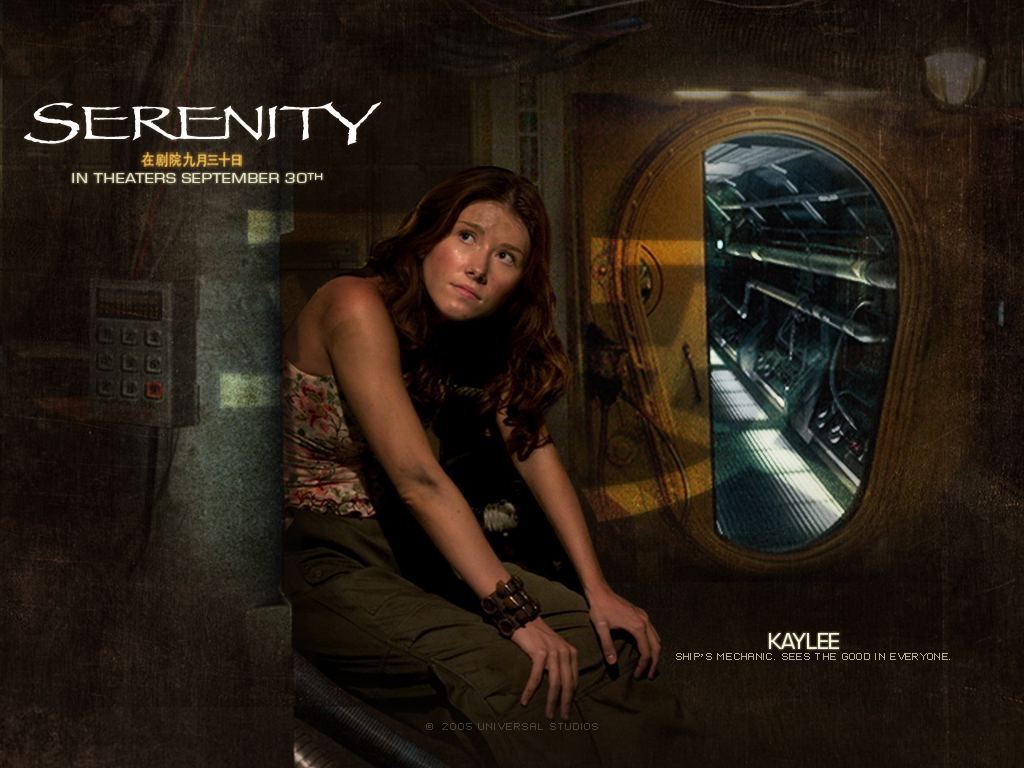 In Serenity, they elude to is a mysterious antagonist force called the reavers. At first glance, their mystifying descriptions of the reavers cause us to draw connections from them to the sci-fi element of unknown entities or aliens. But with further speculation it is seen that these "reavers" are also like the Western's view and usage of Indians. The crew members speak of how the reavers will capture a ship and in their savage state of being, kill everyone. In many Westerns the Indians serve as an uncontrollable antagonist force with no mercy.
At the start of the episode we are given backstory as to who these crew members are. They all fought during the War of Unification, on the rebel side. Continuing off of that, at the present time of the film they are now like outsiders or outlaws. This is just like the usage of the Civil War in Westerns. Often times the protagonist is an outlaw on the run due to some sort of contribution they made during the war.
An obvious example of Sci-fi is the setting of
Serenity.
It is in space... how much more sci-fi can you get? BUT, space is also similar to the feelings conveyed in the settings of Westerns. Space is far from civilization which is just like the distinction in Westerns between being in the wild versus being in a town/civilization.
All in all Serenity does a beautiful job of molding together the two distinct genres of Sci-fi and Western.